Chevy SUV Models for Sale
Engineered to outperform the competiton in every area, the new Chevrolet SUV models available at Ron Marhofer Automotive are the latest in a long line of family-friendly all-purpose vehicles. Designed to provide owners with everything they might need to overcome any challenges or obstacles they encounter, these latest Chevy SUV models are the ideal vehicle option for any Ohio occasion. Regardless of which Chevrolet SUV you're considering, rest easy knowing that each was carefully crafted to ensure they meet our rigorous standards for both safety and dependability.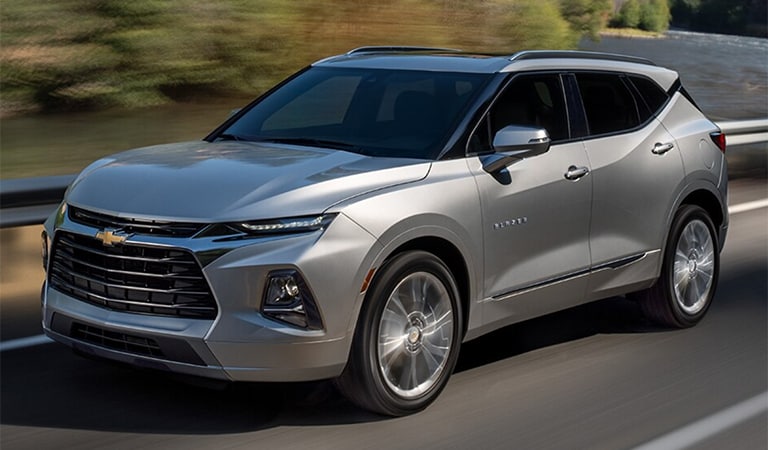 Chevy Blazer
Blazer is the latest member of the Chevrolet SUV family, arriving with bold and sophisticated styling both inside and out. A two-row mid-size SUV that can fuel all of your Ohio adventures, the new Chevy Blazer lineup is both intriguing and exciting.
Chevy Equinox
Chevrolet Equinox is a small SUV that's always ready for outdoor adventure. Offering innovative infotainment technologies, active safety features and fun-to-drive performance, these versatile SUVs are ready to explore everything Ohio has to offer.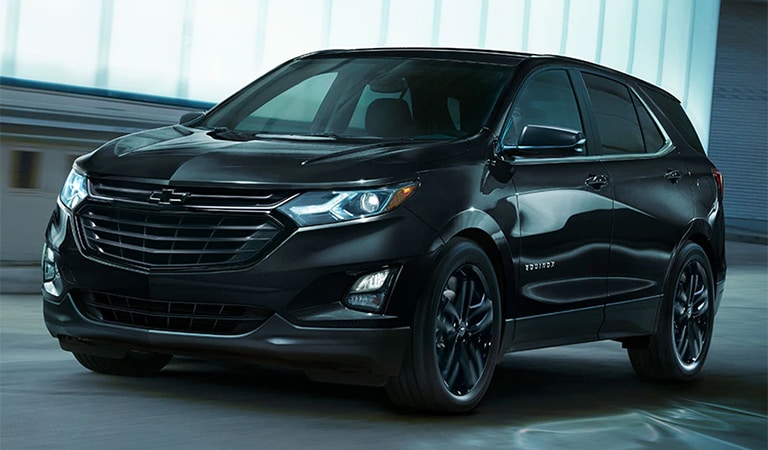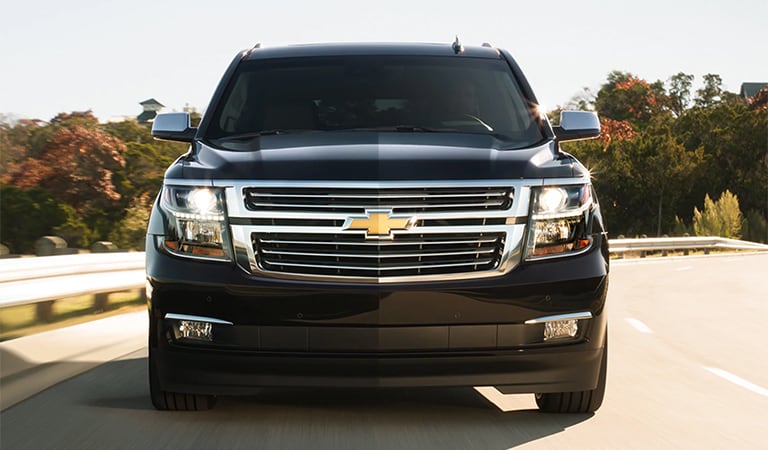 Chevy Suburban
Suburban models offer the convenience of truck utility combined with SUV versatility, and refinements normally only found in a luxury sedan. Even with its abundance of overall space, Suburban is still able to offer better than expected efficiency.
Chevy Tahoe
Inside the new Chevrolet Tahoe you'll find a comfortable and connected cabin featuring elegant amenities and bold styling. Responsive performance is merged with impressive efficiency to create a Chevrolet SUV option that's truly unlike any other.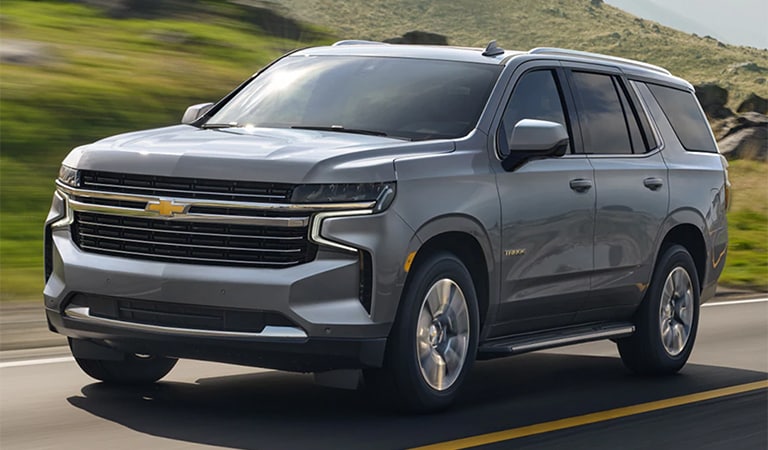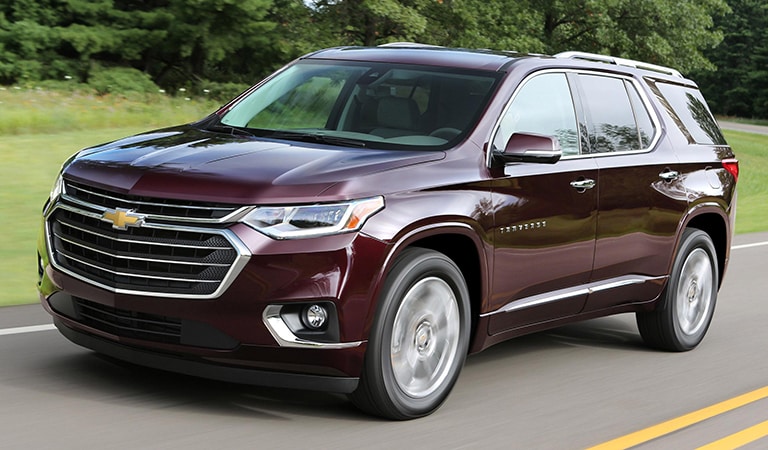 Chevy Traverse
Spacious enough for a family, yet refusing to compromise when it comes to style, Traverse comes with innovative features to help keep everyone connected. The ride makes the difference in Traverse, and these new models make every drive worthwhile.
Chevy Trax
As versatile and stylish as our Ohio customers, Chevy Trax offers sporty performance to go long with a surprisingly spacious interior. With state-of-the-art amenities throughout, Trax is available with features that help make any trip more enjoyable.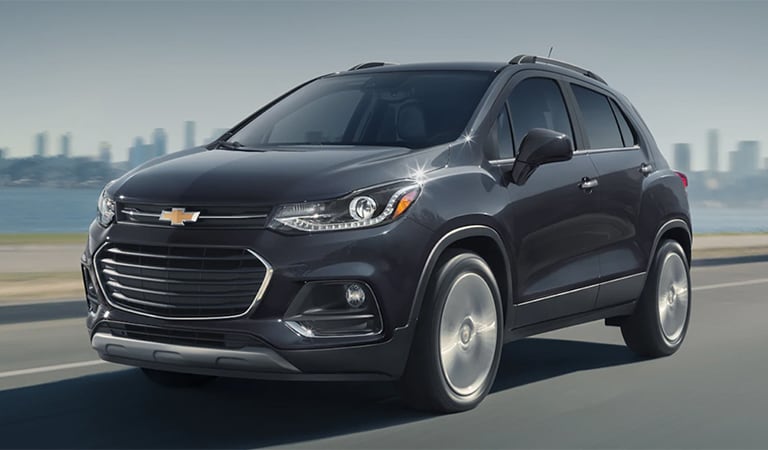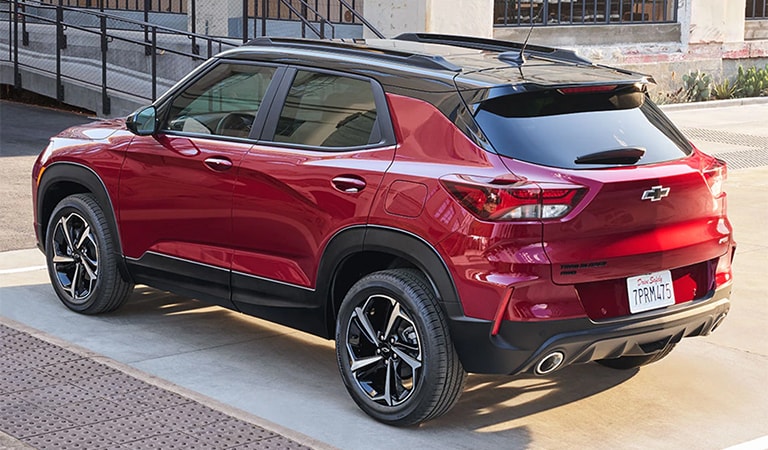 Chevy Trailblazer
The new Trailblazer lineup is bold and spacious, offering the technology and capabilities needed to help you explore everything Ohio has to offer. With multiple Trailblazer trim levels to choose from, your style options are as open as the road ahead.